Our Values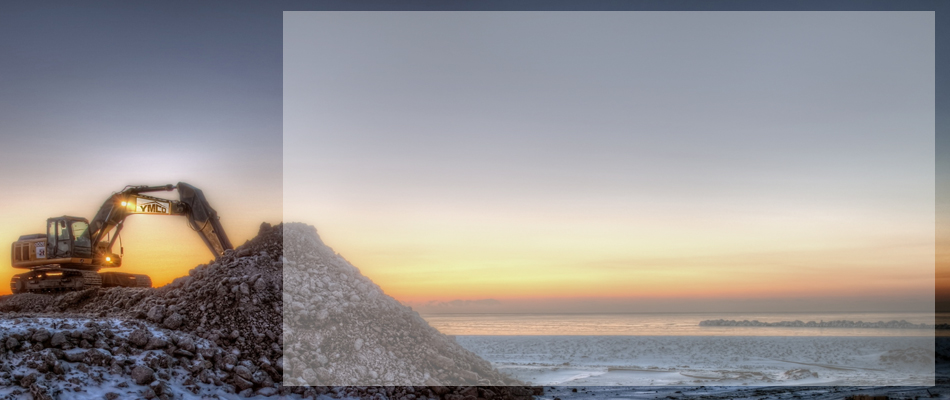 Youssef Marroun Contracting Company follows different perspectives and values in its business and towards its clients. That is one of its main attributes and factors contributing in its journey of success. Our core value is "development" which implies a number of other values; hard work and commitment are the main elements of development as well as professionalism and efficiency. Another constant value in our company is "our clients". We always give our clients the first priority and understand their needs through offering them the latest international solutions of contracting industry as well as consultation and executive solutions. Furthermore, "quality" is another core value in our practical concept. Quality is the main factor of business which is a common-sense result of hard work and commitment as well as the outcome for which client and executive are waiting.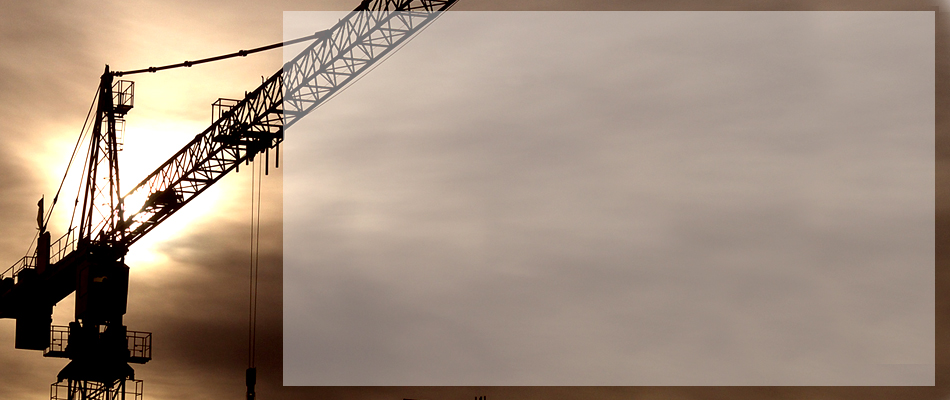 Our mission is to contribute to the contracting sector through following all the international standards of engineering and construction to develop this sector according to the international standards & criteria. We work hardly to be one of the most outstanding national companies specialized in contracting sector in KSA, to offer high quality related-services through following integrated and compatible system managed by highly qualified and experienced cadres, to present a national model simulating the international companies in terms of commitment and quality and finally to build strong client relations.
Our Strategy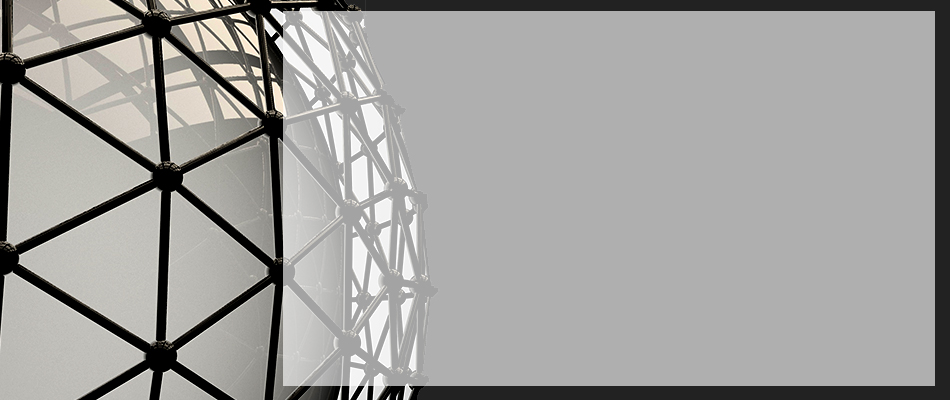 We work according to a long-term strategy with a continuous pursuit to expand our services, to spread our branches, to continuously enhance our abilities and finally to offer comprehensive solutions to meet the requirements of the market in KSA. In addition, we maintain our main attributes and features including managing our activities within a professional environment filled with justice and transparency, preserving strong client relations, retaining welfare of our employees, respecting their racial, cultural, personal and individual differences, developing construction sector in a unique way, and finally holding the social responsibility toward the our society.