Administrations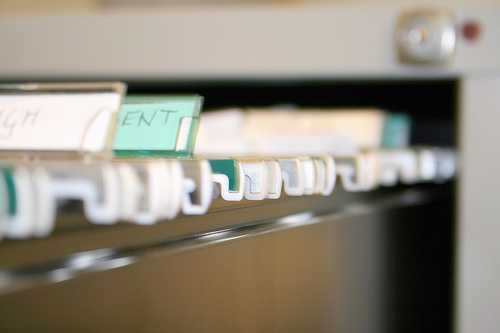 Financial Administration
• Manage all the financial issues of the company.
• Coordinating with banks and clients.
• Oversee the future financial status and demand of the company.
Legal Administration
• The company's legal representation in the competent authorities.
• Ratification of the contracts audited before signing and save those contracts.
• Providing the legal consulting to the management the in all issues that needs actions or decisions which affect on the company profitability and commercial reputation.
Engineering Administration
• Supervising the work of engineering designs and planning of construction projects( buildings, roads).
• Full supervising on all projects and work sites of the company and follow up the achievement in the terms of efficiency and duration.
• Provide budgets for each project to work the necessary analyzes.
• Follow up with sites and extracts branches and follow up collection of contracted parties.
• Complete control of the processes selection engineers and technicians who are needed to work in the company's projects.
• Field follow up and reporting on the implementation obstacles.