Sister Companies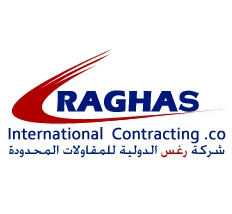 Raghas Construction Group 'Saudi Arabia' has steadily grown from a small excavating
company begun in 2002 into one of the nation's most
experienced and respected providers of construction services.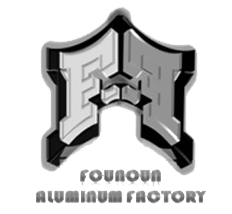 Founoun Aluminum Factory began its operation in the year 1975. Continued success in business made the organization grow and become the leading manufacturers of Aluminum Doors and Windows in the Eastern Province.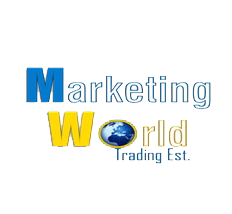 MWTE was founded by
Mr. Youssef Marroun. Over the past years, MWTE has growing into one
of MEA's leading stainless steel, Chase Doors, Ningbo Beta,Bio-shaft, products and systems specialists in the country.