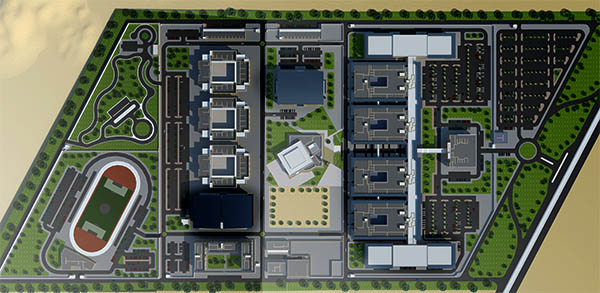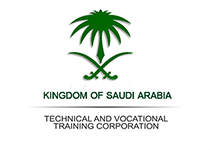 Project Details:
Name:
National Institute of Industrial Training
Location:
AL-AHSA, SAUDI ARABIA
Scope:
Construction
Value:
SAR 464,221,707
Client:
TECHNICAL& VOCATIONAL TRAINING CORPORATION
Consultant:
EL SHARQCENTER FOR ENGINEERING
Description:
Aramco and Technical & Vocational Training Corporation (TVTC) have agreed to construct an Industrial Institute for training to be a well base training ground for the students of TVTC. They are to be trained through a study of a real life case in different fields. This institute contains educational center with a big store and auditorium hall. Teacher and student buildings are available, with big restaurant and club for different facilities. An oval shaped track and field area is provided with a football playground in the center is one of the most entertaining area for all students. A mosque, and water tank with 26m height, and all ancillary buildings are available to the biggest project for TVTC. Green areas are available and is given a place to the facilities in which will give variety to the site view to avoid the solid concrete environment. The project is planned to be completed within 800 days, starting fromthe beginning of December.